Our work areas are national and international . See how we can help you with below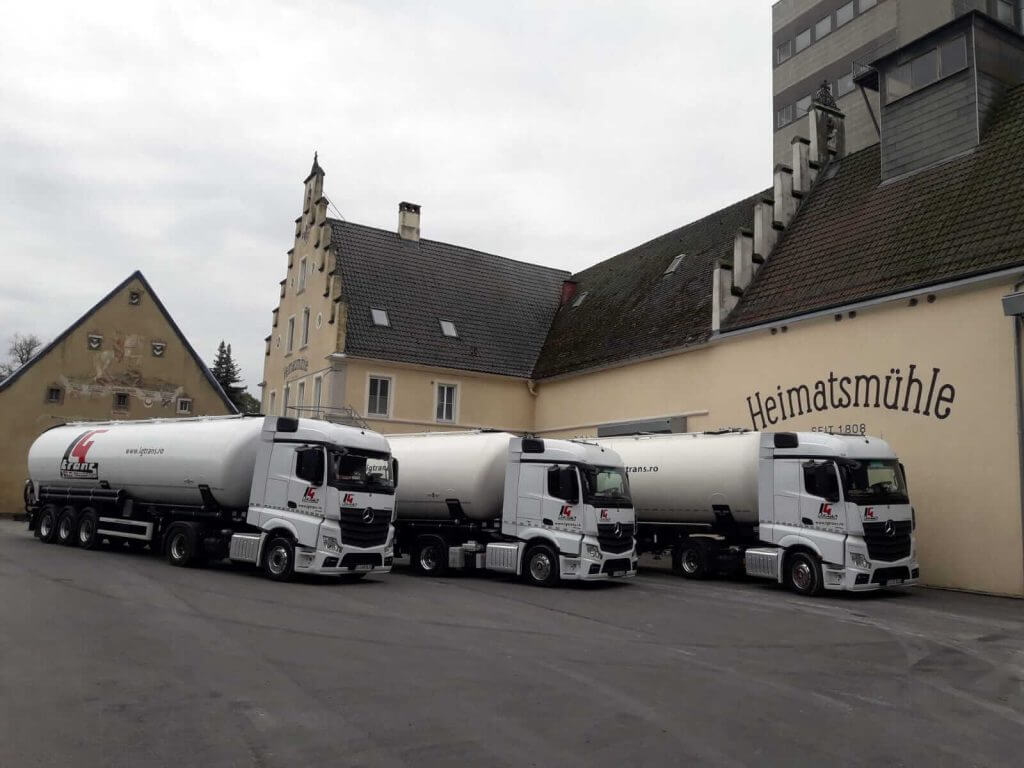 Silo-bulk transport is the core of our business and we do it now for over 20 years. With our modern fleet we manage to fulfill the transport needs for all our respectable customers all over Europe.
Silo-bulk transport is the best modern and efficient way of delivering dry goods in high volumes, clean, fast and contamination free. The operating of a silo-trailer is a complex process and is performed only by qualified personal.
Each loading is preceded by a cleaning process, a compulsory condition for an outstanding delivery with silo trailer. Therefore after each transport the silo-trailer is cleaned with maximum efficiency.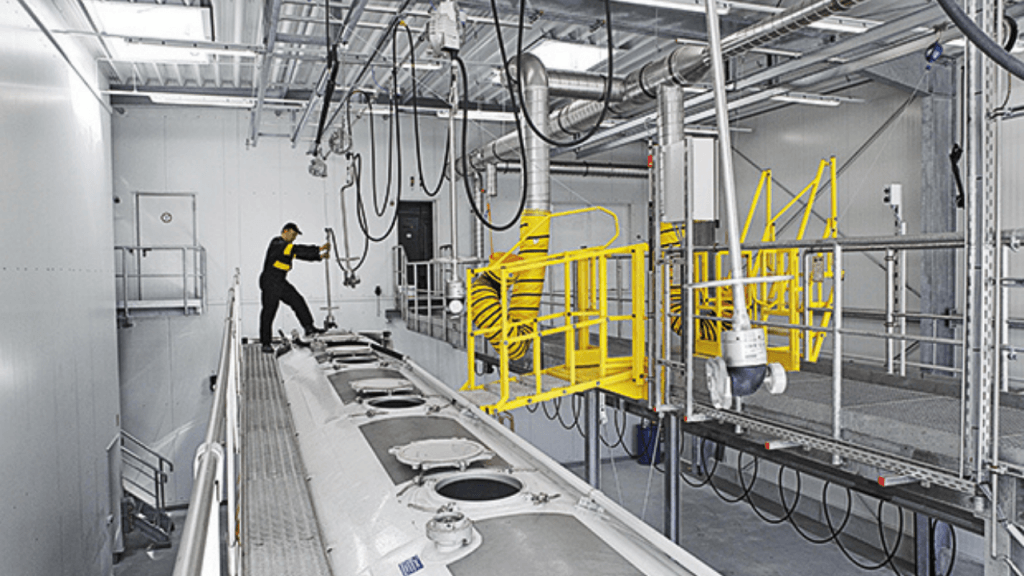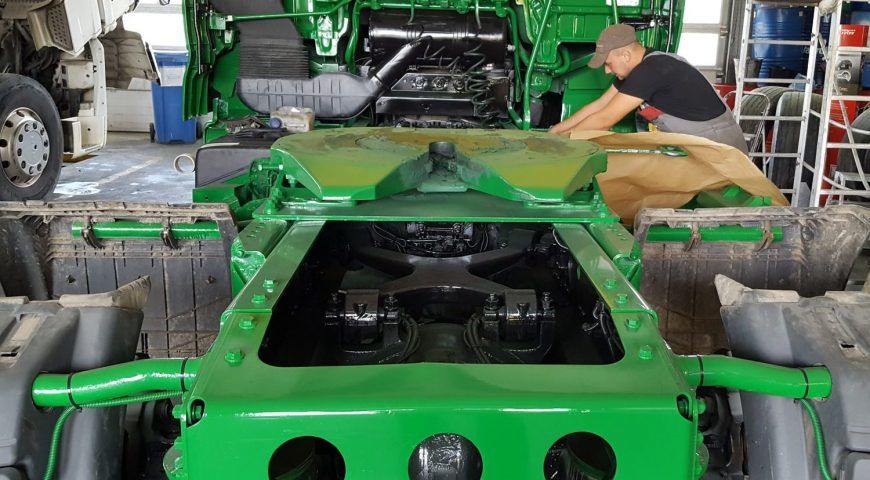 For our fleet and third parties too, with a highly skilled team, we assure proper maintenance. A 24h team of mechanics is operational with a service van for all urgent situation could occur.We also perform complex mechanical services for third parties according to the technical certifications we posses from the Romanian Auto Register.
Would you like to find out more?